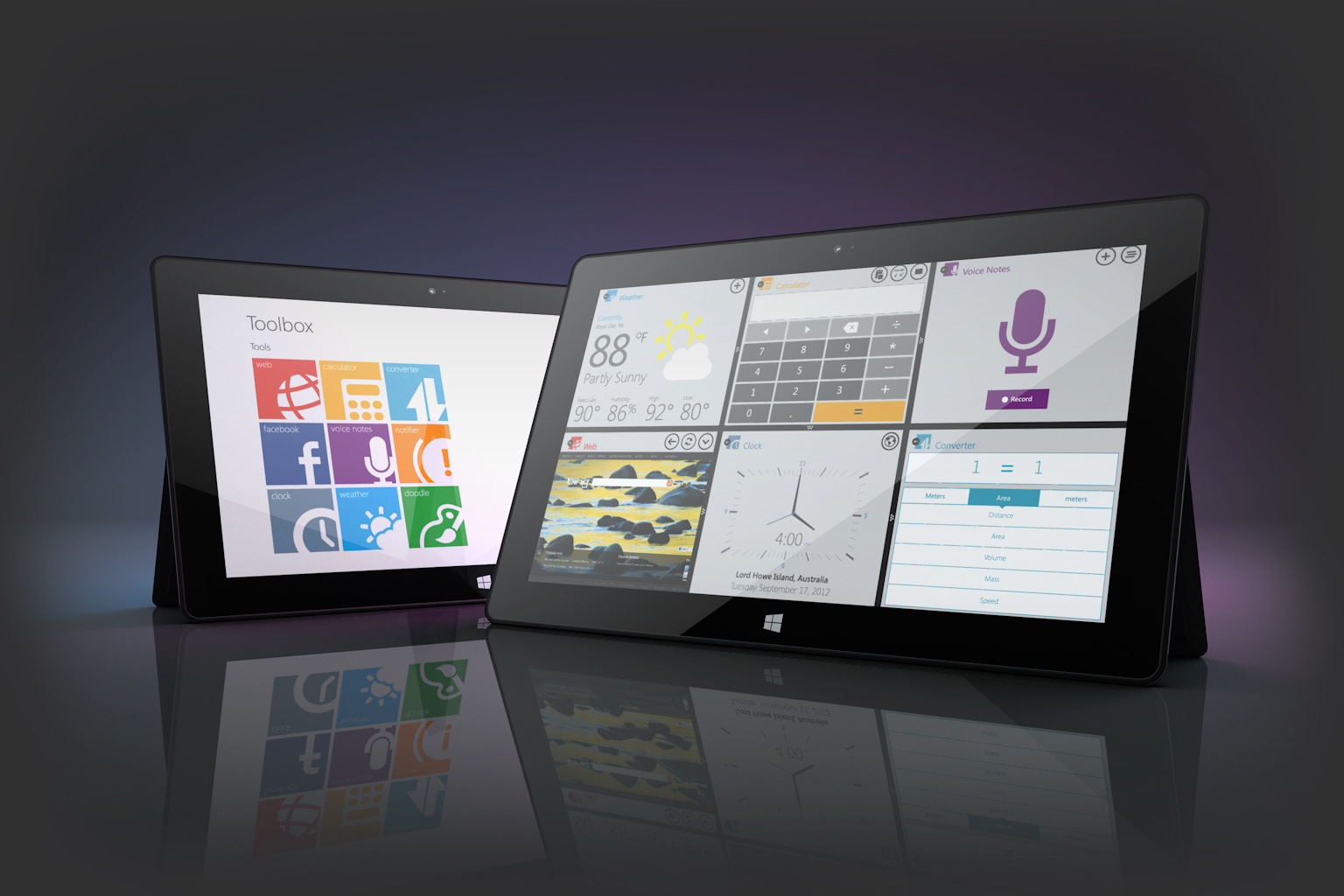 Toolbox is designed to bring unparalleled productivity enhancement to the Windows 8 platform. With Toolbox, you can view and interact with up to 6 different tools at once, giving you the power and flexibility to customize your workspace for maximum productivity.



Toolbox allows you to run more than one instance of any of these tools within the same workspace. This allows you to view multiple web pages at the same time, monitor the weather in two different cities, or even view the time in six different locations at once.



Vectorform is working on great new features and tools to continue evolving the Toolbox productivity experience on Windows 8.


 
Director of Product Vision: Kevin Foreman
 
Art Director & Lead Designer: Elsida Konakciu
Creative Director: Aaryn Anderson
Sr. Motion Designer: Jon Craft
 
Lead Development Architect: Vasiliy Deych
My involvement in Toolbox included shooting and editing the promotional video seen above, animating the in-app tutorial video, animating the Toolbox logo, and directing all in app motion.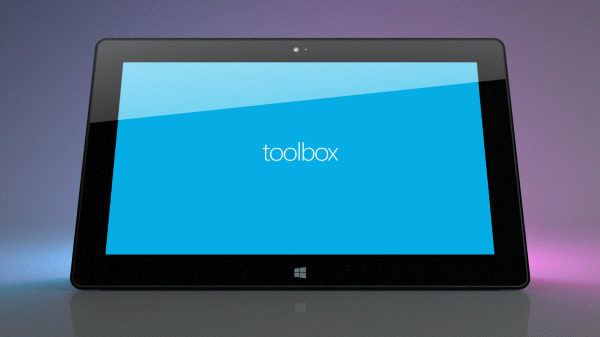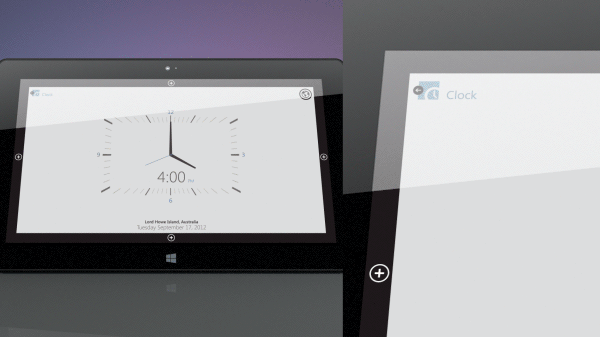 We did a lot of exploration regarding the motion of the UI elements. Here is a collection of some of the different variations, including initial exploration with the logo motion and branding for Toolbox. These were animated in Adobe After Effects, in order to simulate the look of the app, before implementing into development.