Ford Performance NAIAS 2016
This is a multi screen piece I created for Ford for the 2016 North American International Auto Show in Detroit. I worked with the team at imaginaion to create an experience encompassing the entire oval screen surrounding the Ford stand.
The screen consisted of two moving 3168x1728 floor to cieling screens, and one 80ft 29376x1008 wrap around oval screen with two 10368x144 pixel "fingers" connecting together at the ends of the main oval screen.
​​​​​​​
The enormous pixel dimensions posed a challenge for both the designing and rendering process, but created a stunning high resolution result in the space.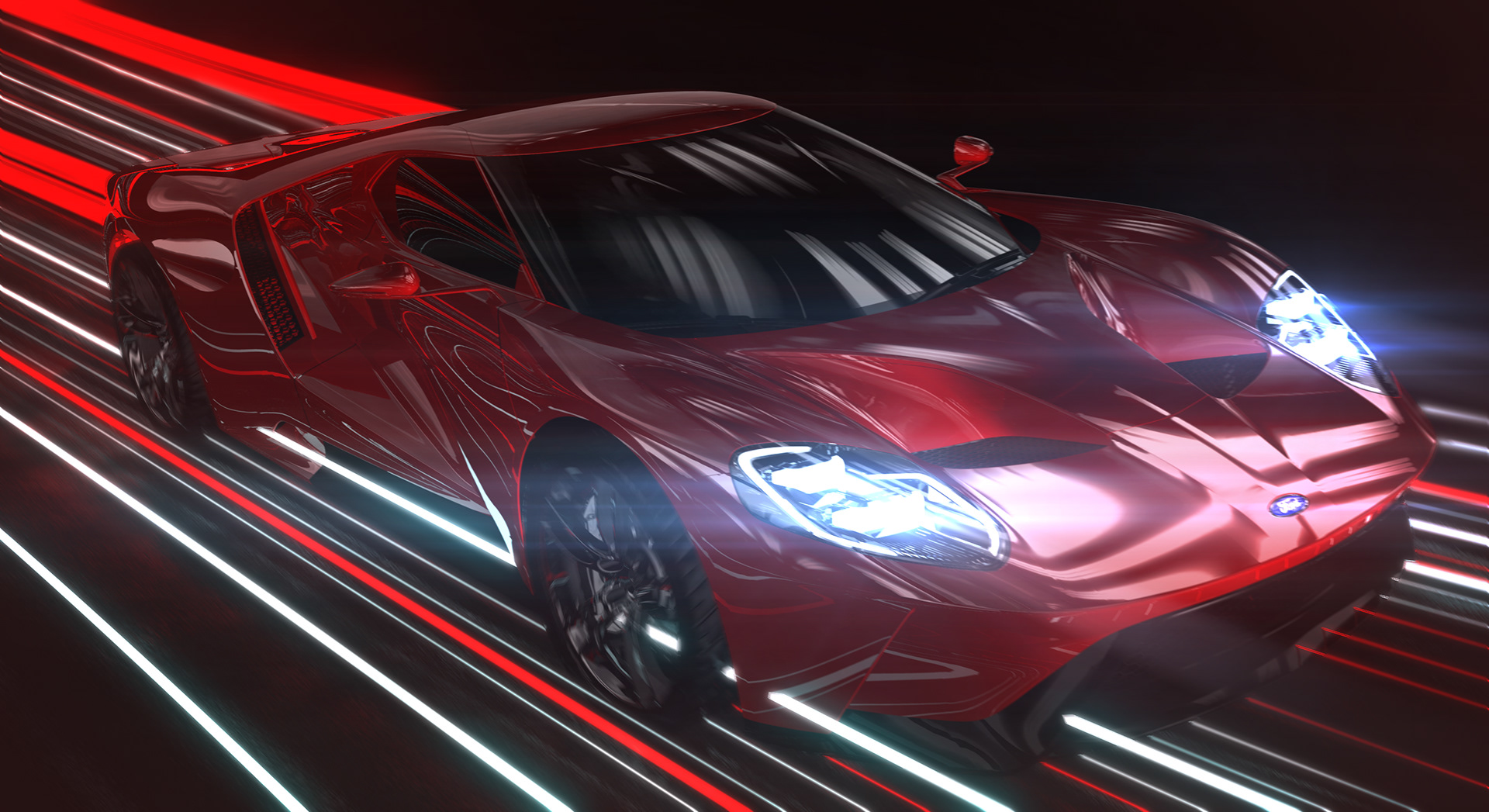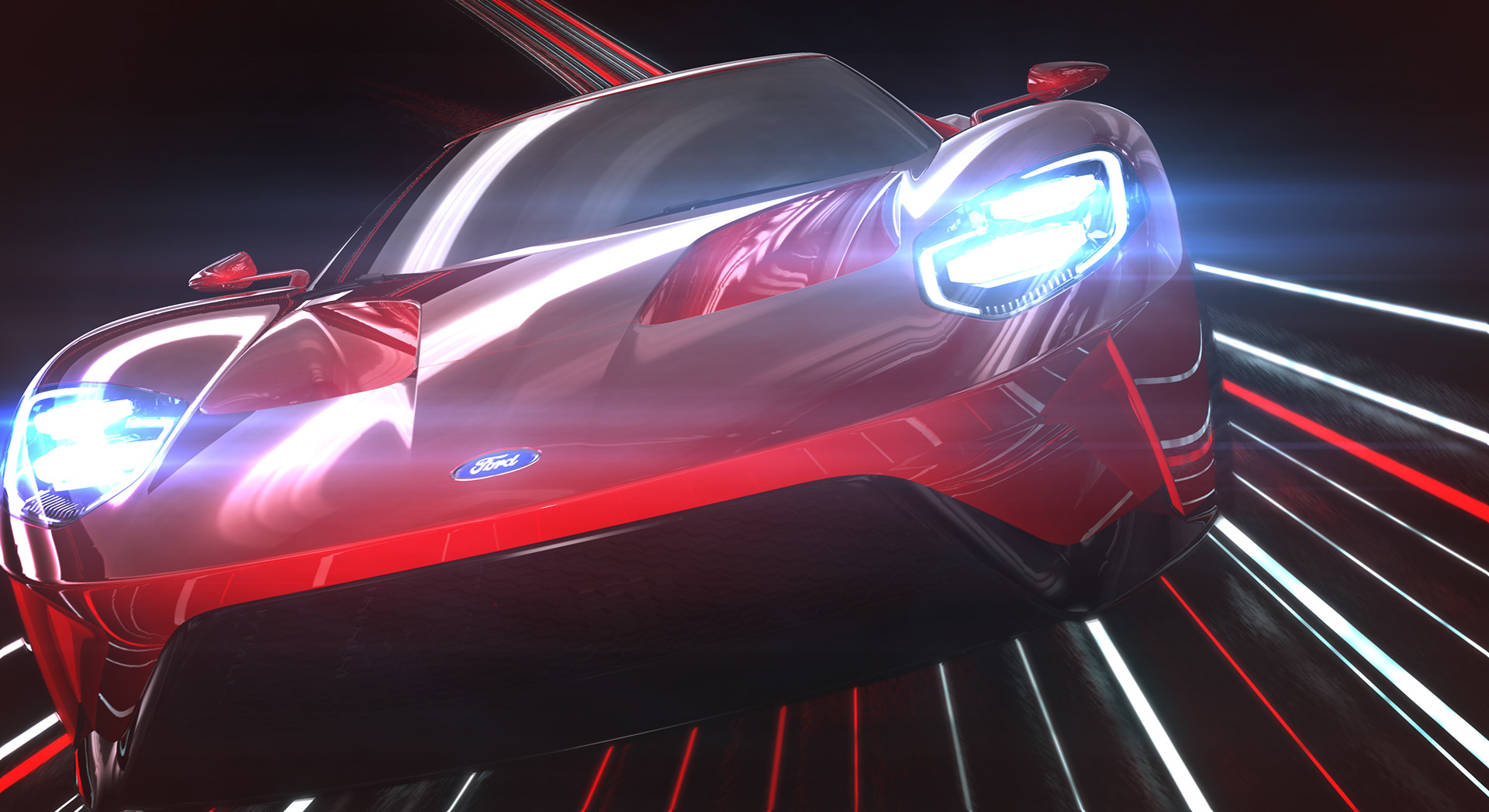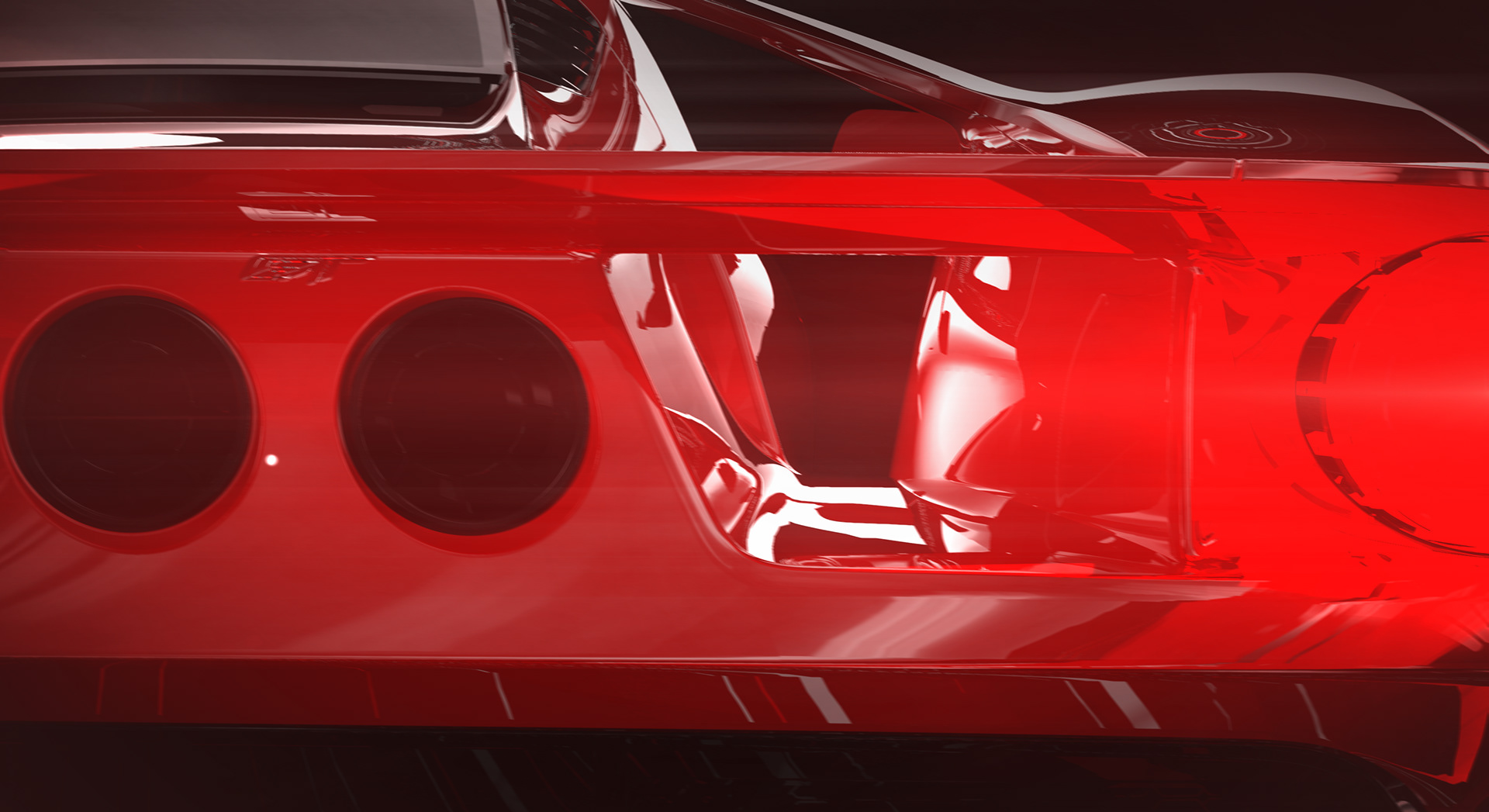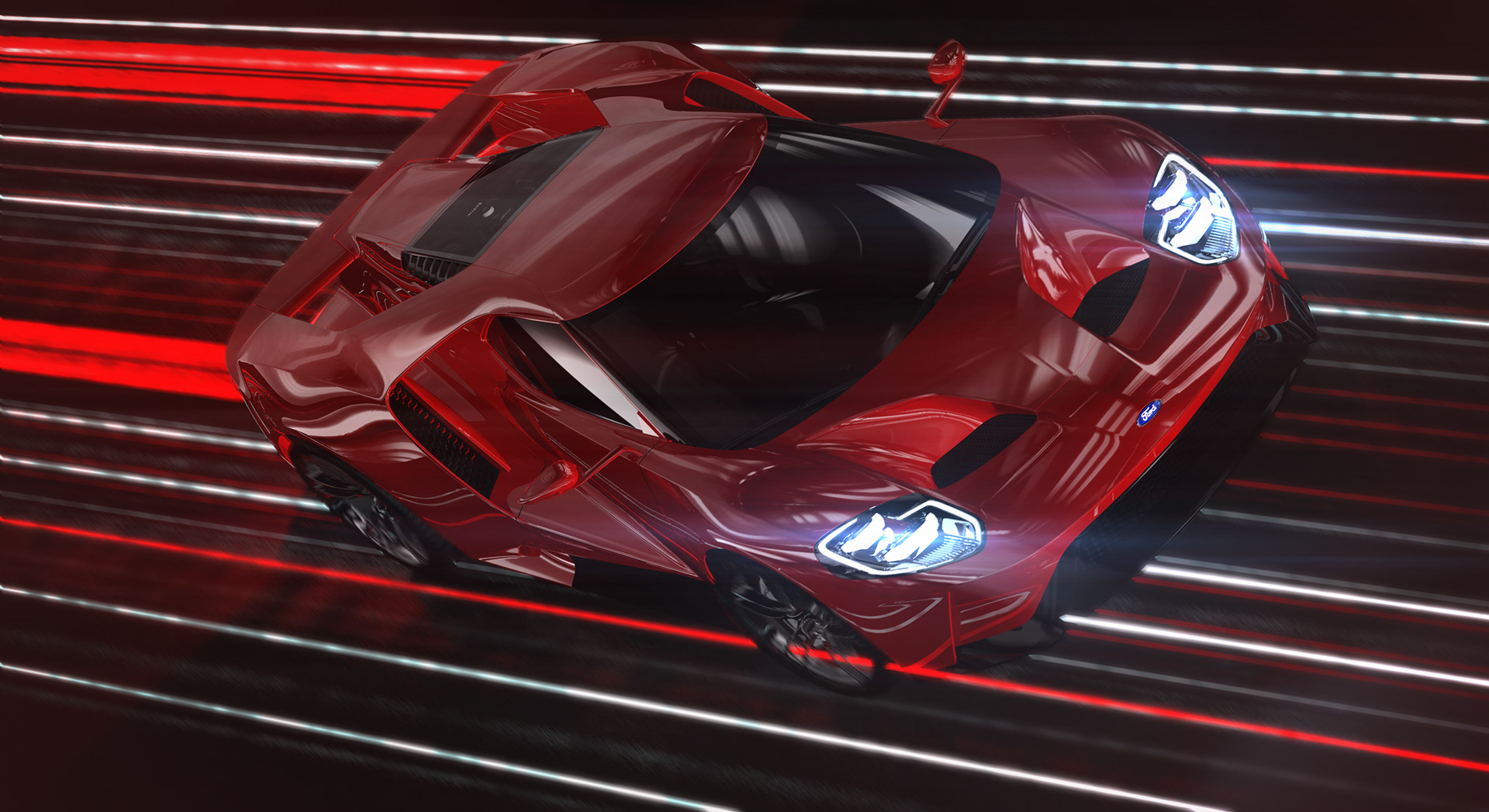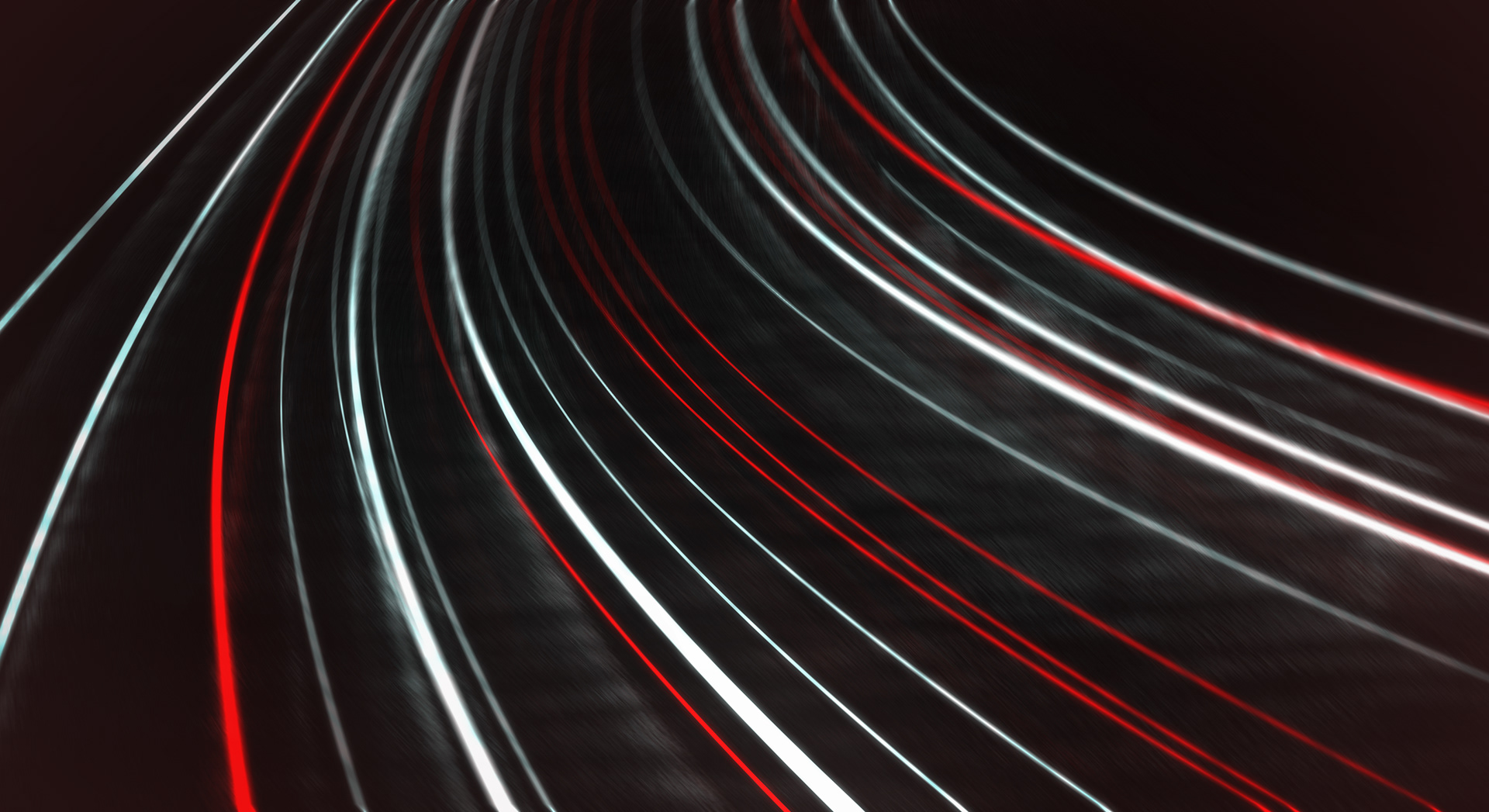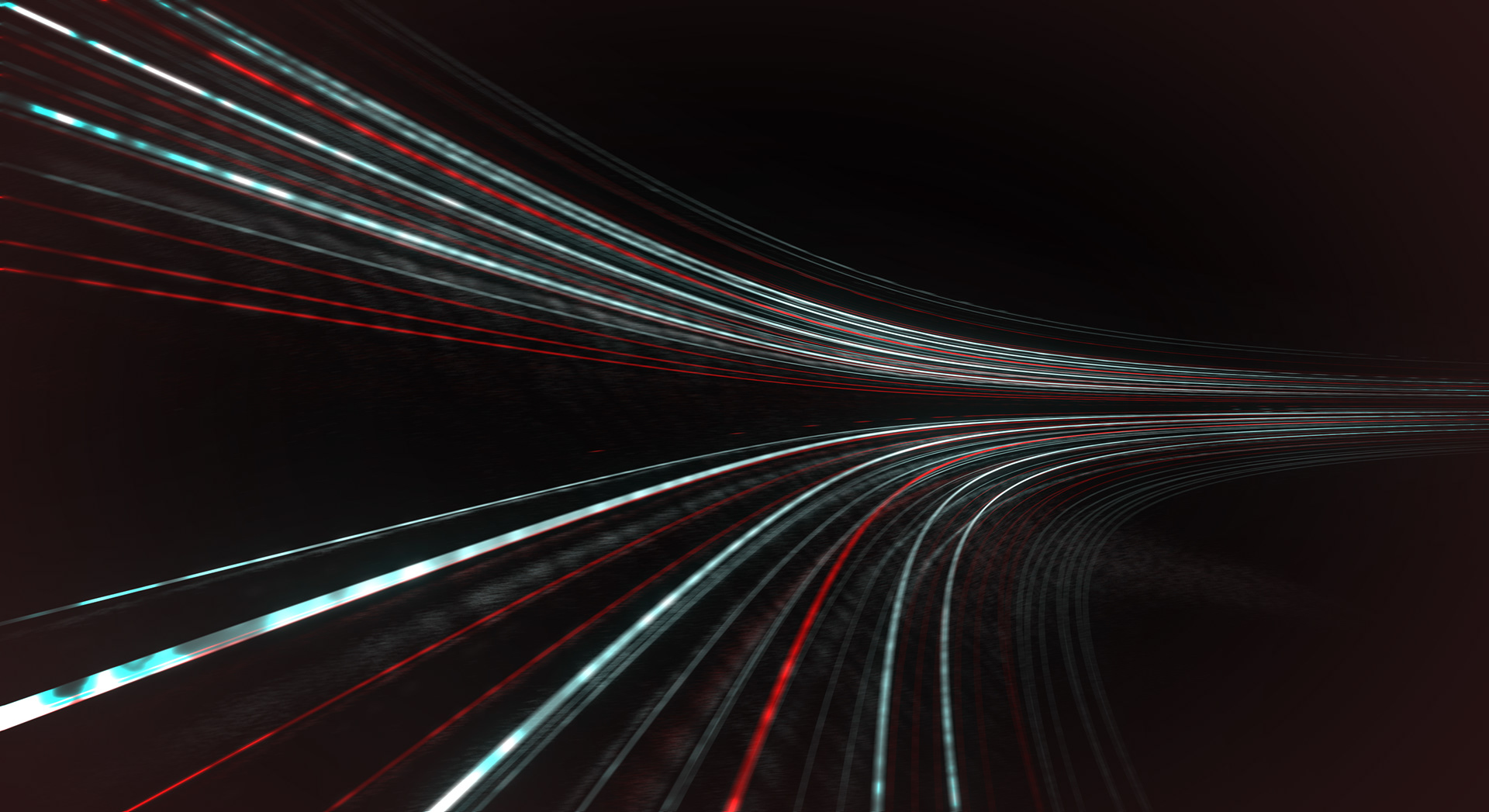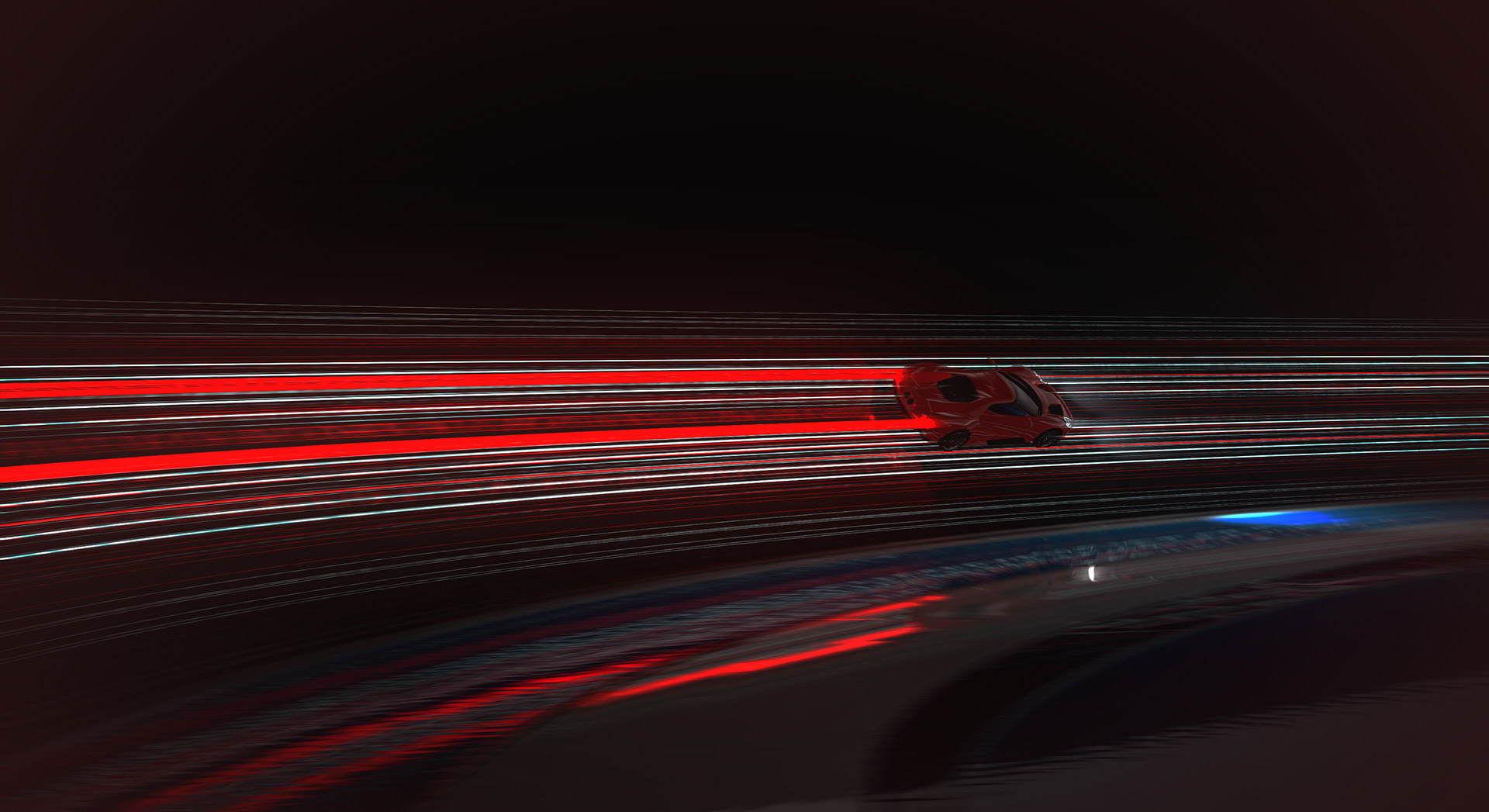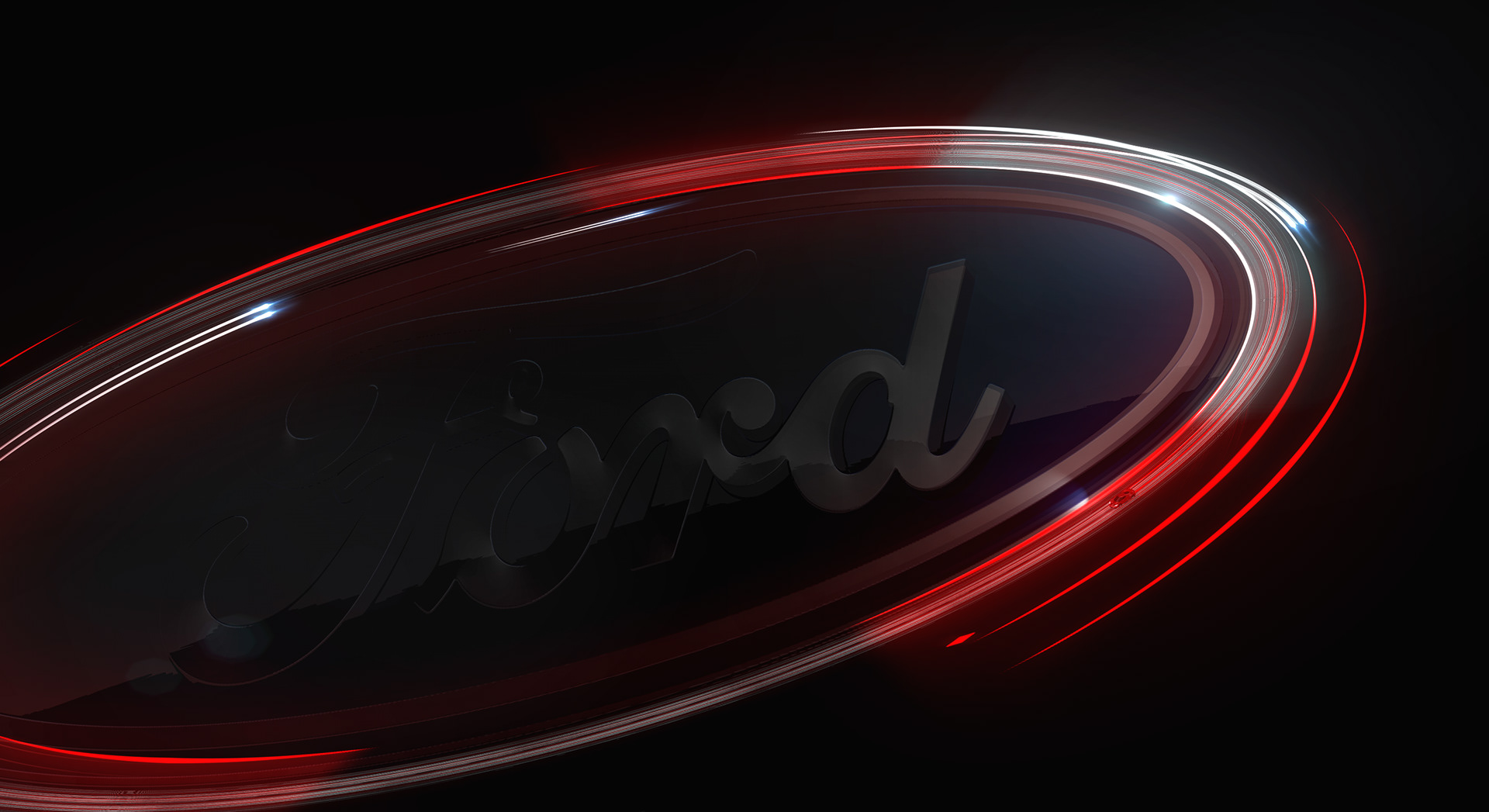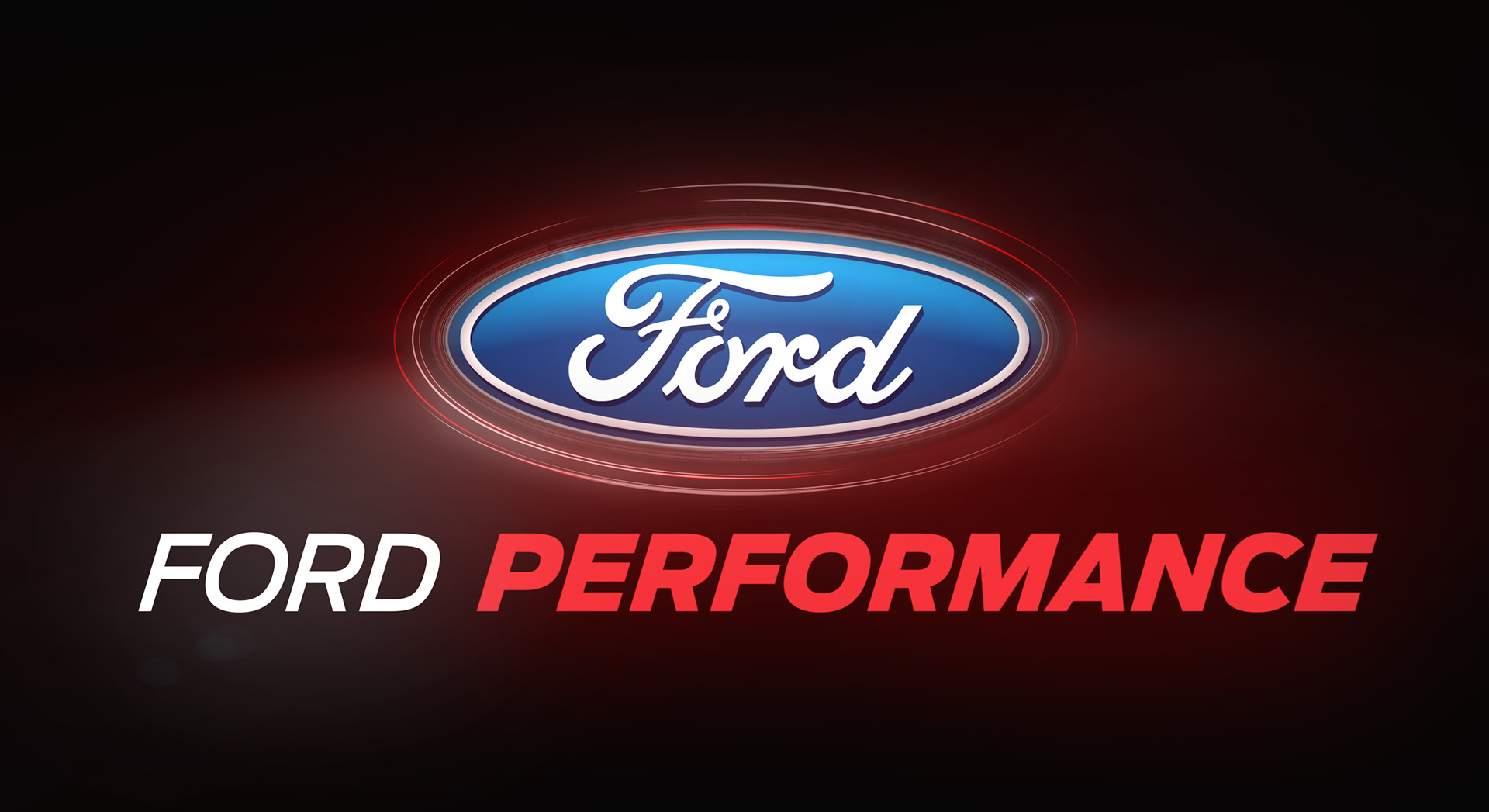 Images from the installation