Kickoff video for the launch of the new Ford GT at the 2015 North American International Auto Show in Detroit. This video was shown at the beginning of each live presentation throughout the day.
Agency: Imagination
3D Design, Animation, Compositing: Jonathan Craft
Compositing and Animation asst: Marcus Bakke
Finished piece was presented on two 4320x504 curved LED walls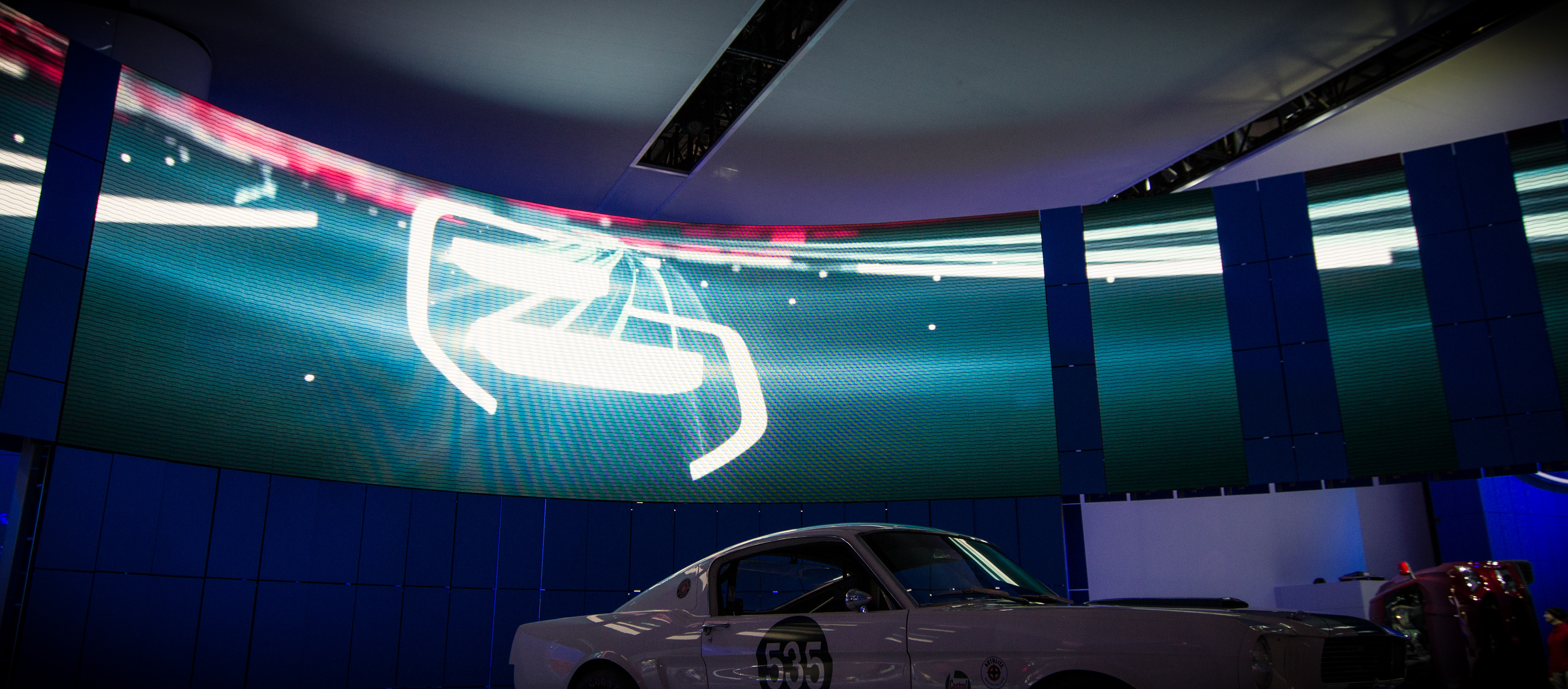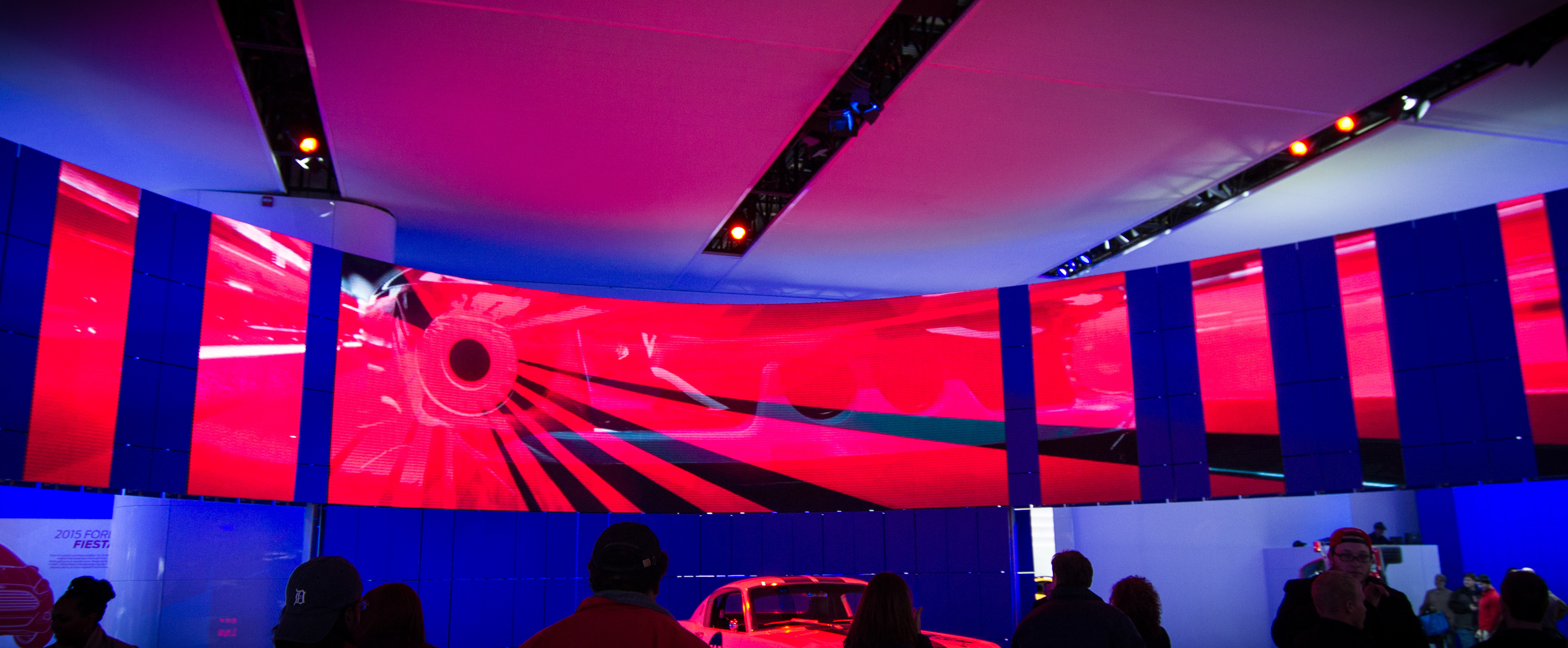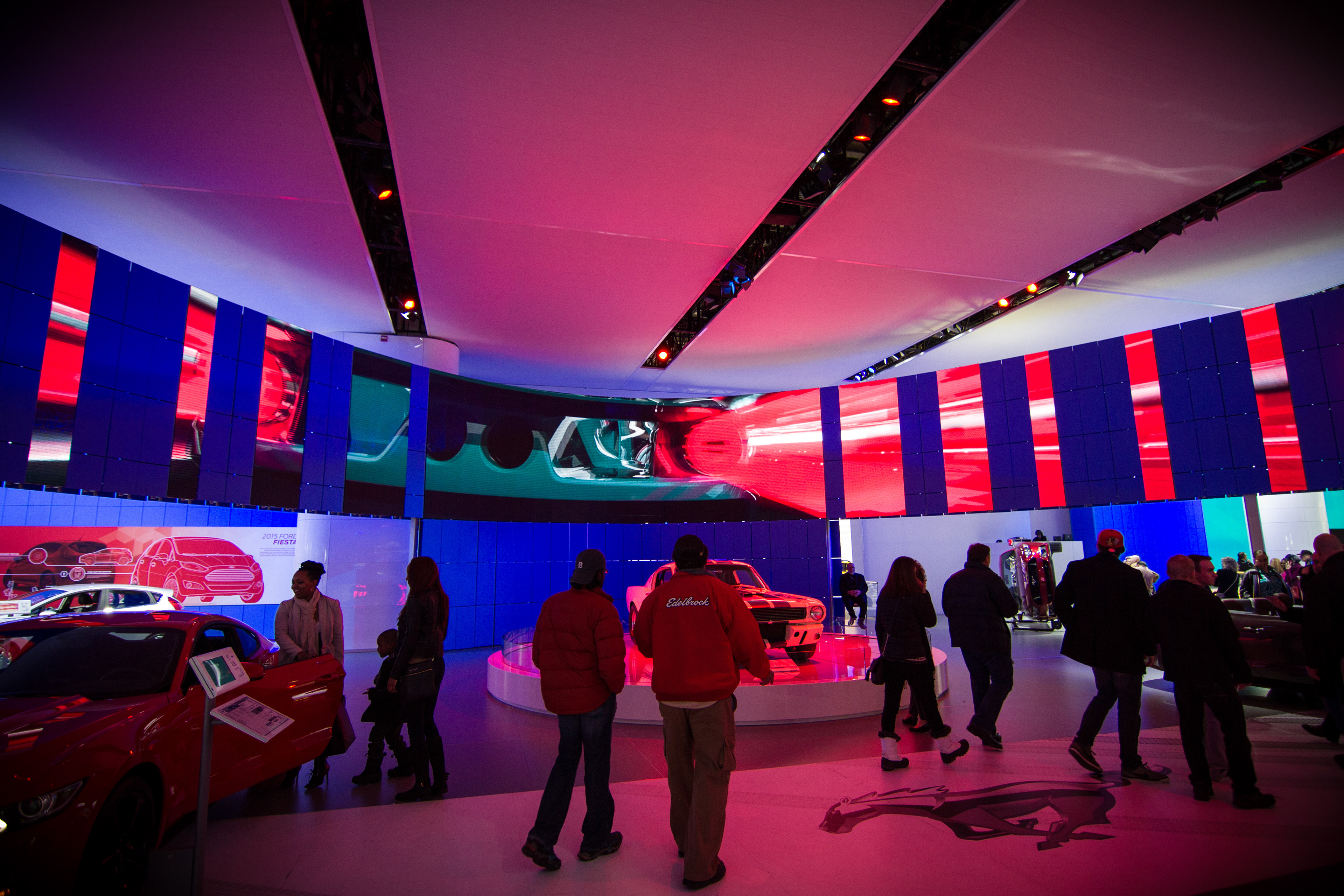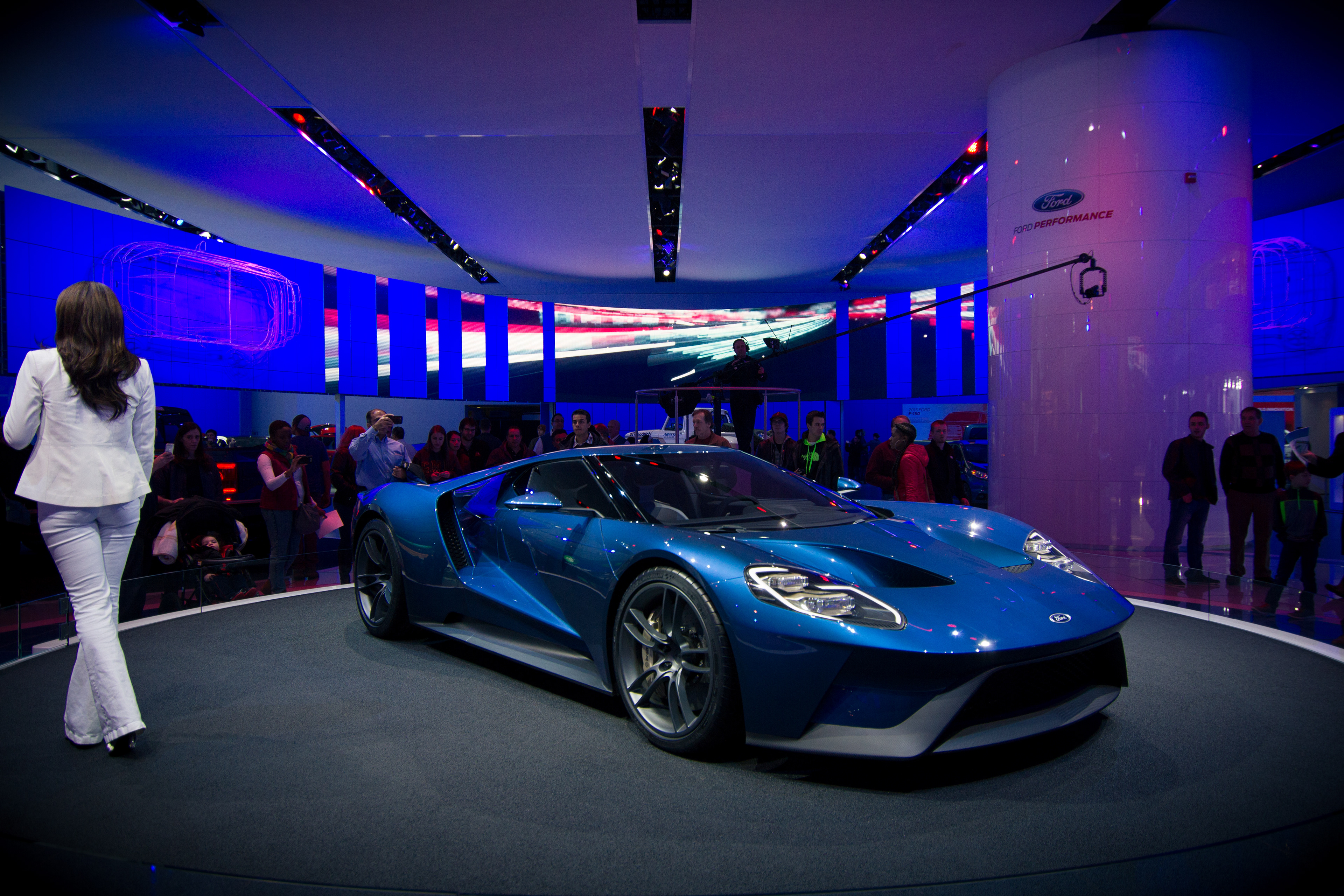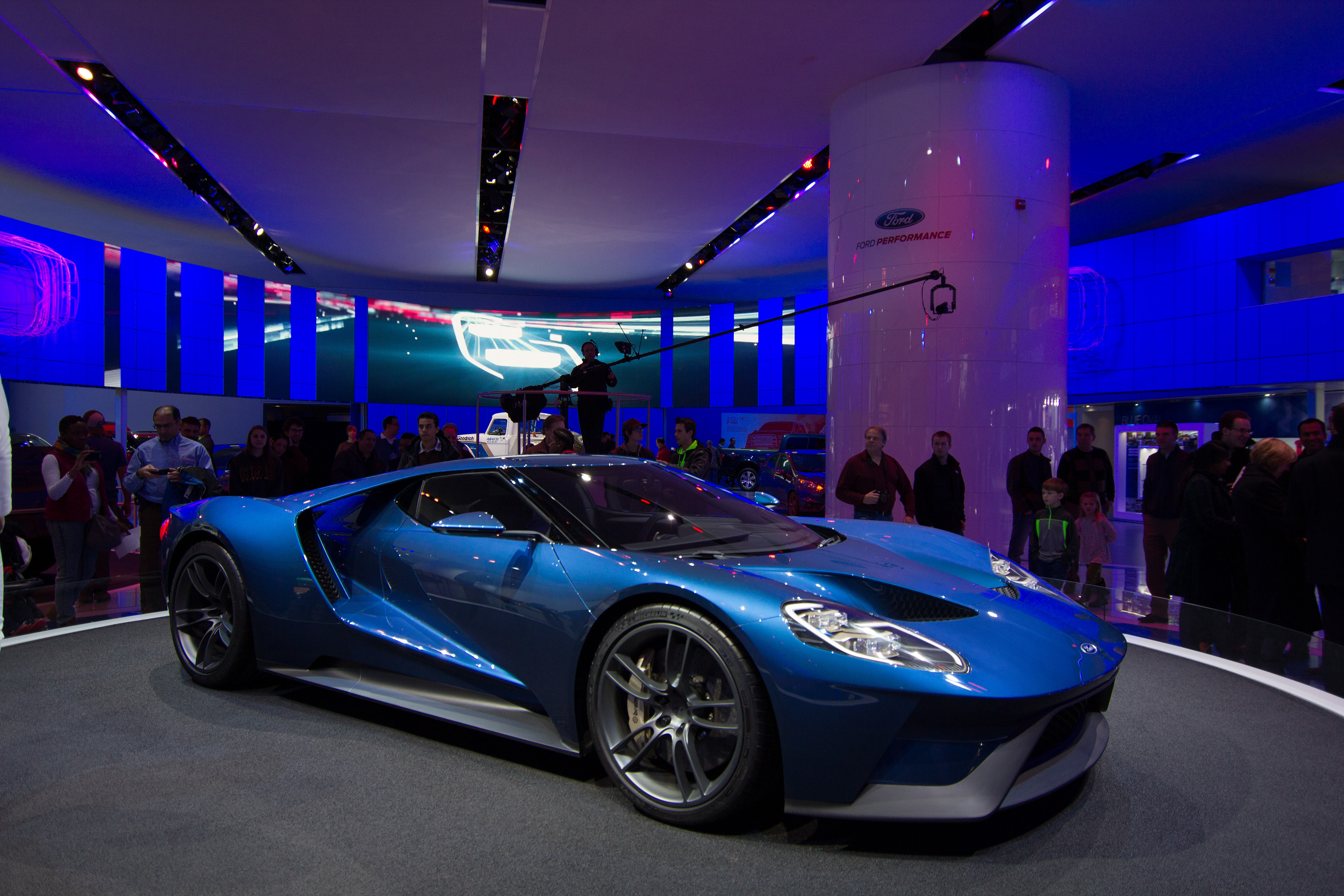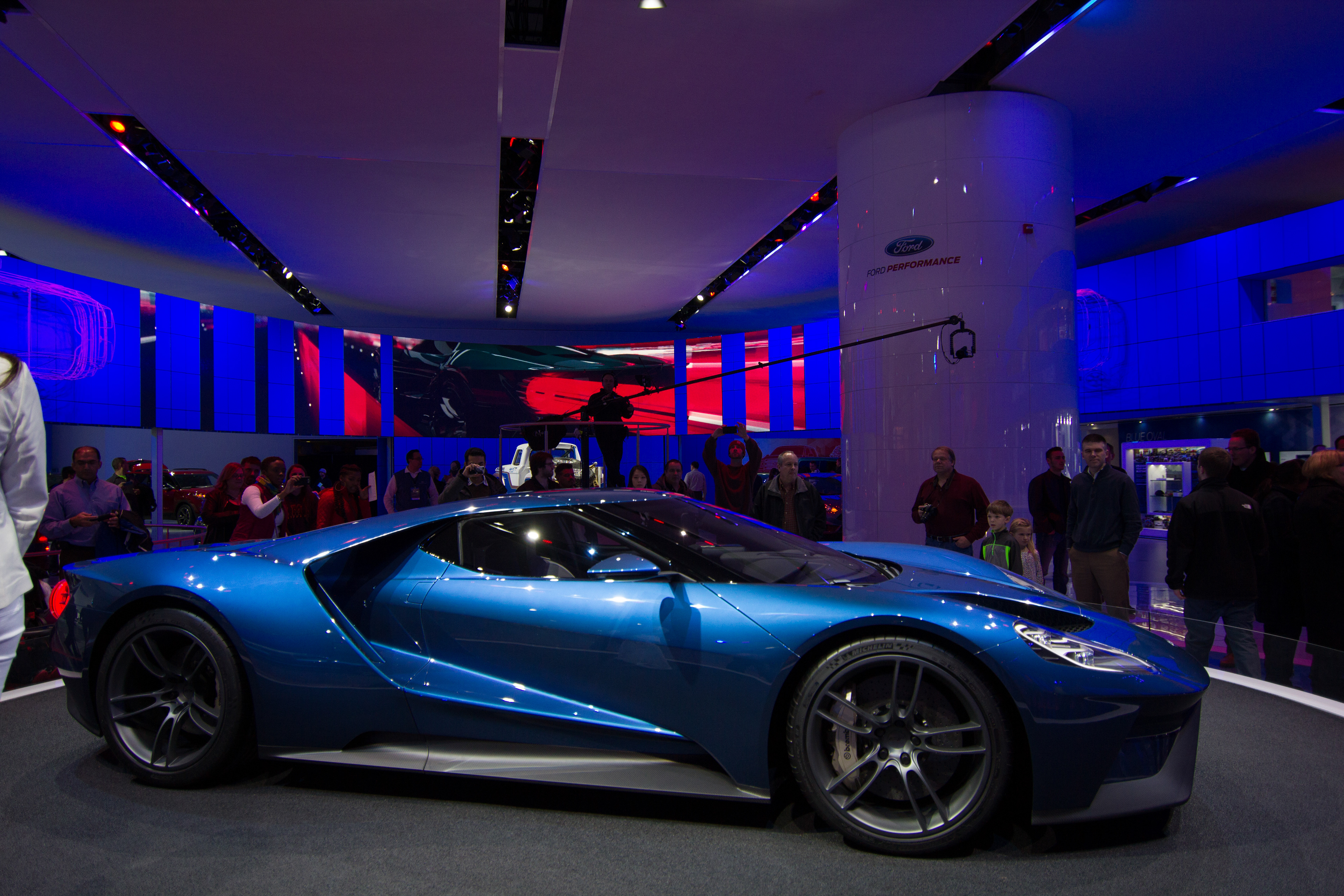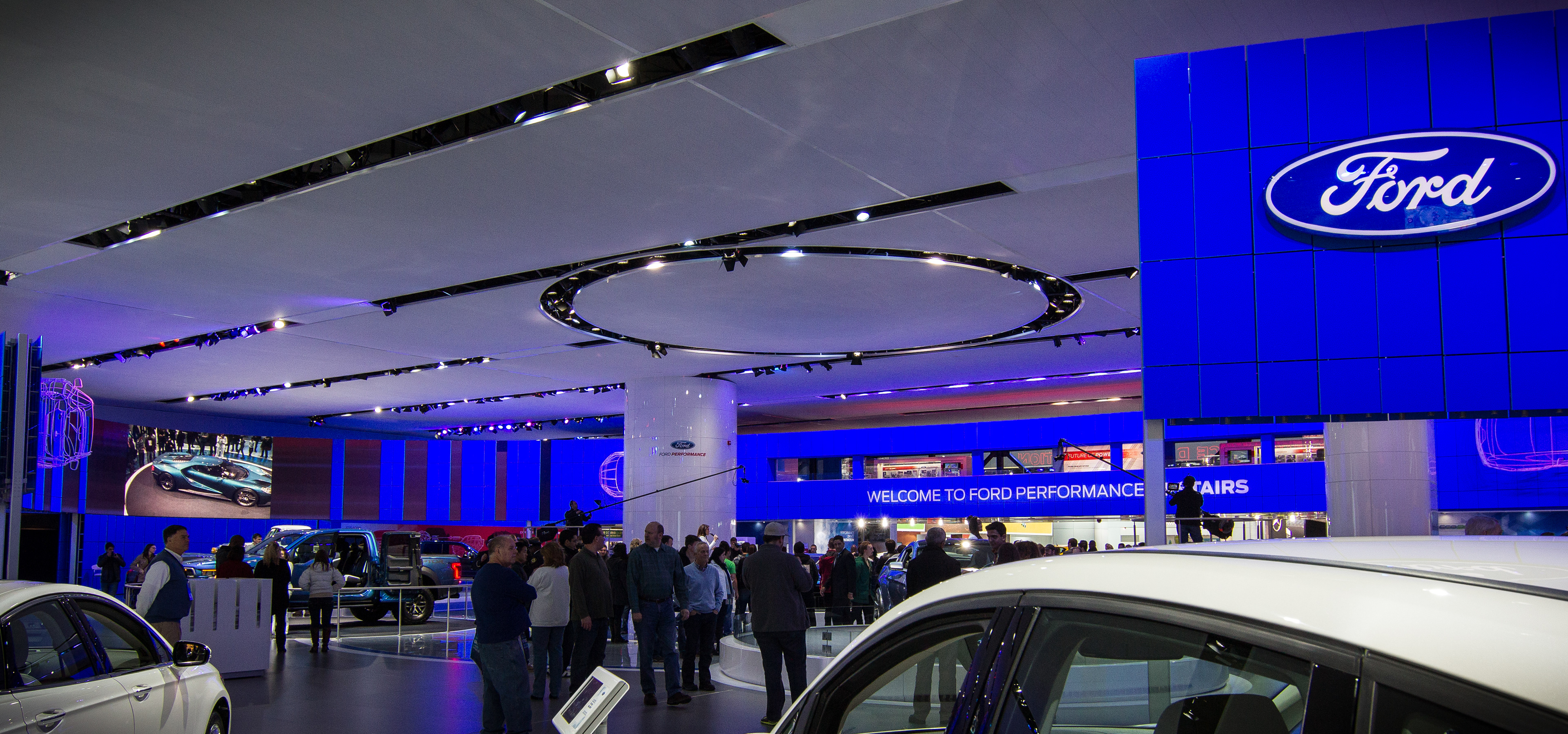 The main initial direction on this piece was to highlight the geometry of the headlights of the vehicle. From the start we planned on showing only light streaks, then revealing the vehicle around these. I initally focused on developing the environment and lighting. The light streaks in this test were created using several layers of particular in After Effects. These tests used a placeholder model for the vehicle.
This is the first test using the correct aspect ratio for the final piece. These tests were focused on how the vehicle could move within the environment, and developing fluid camera movement.
After working on the environment, we swtiched gears to focus more on the development of the light streaks. Initally I tried a more kinetic and erratic approach.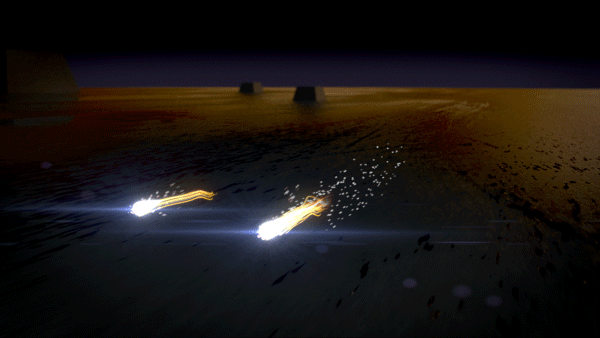 After much review of the final vehicle geometry, and interior UI design, we adjusted our approach. Switching over to a much simpler environment, and far more geometric light streaks. Here is one of my tests for the geometric light streaks. This was created in Cinema 4D using numerous sweep nurbs with materials creating the cutout shapes.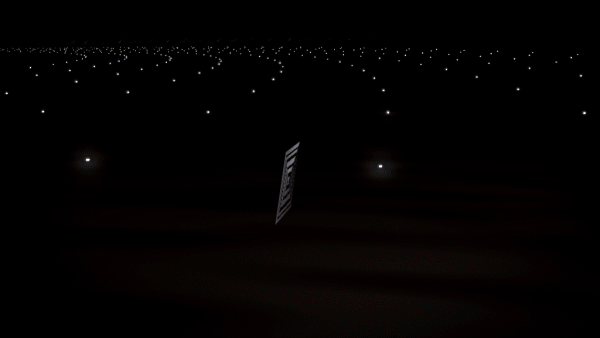 Once we received the final geometry of the vehicle, we shaped the light streaks around the actual headlight shape and developed our final approach to the design.